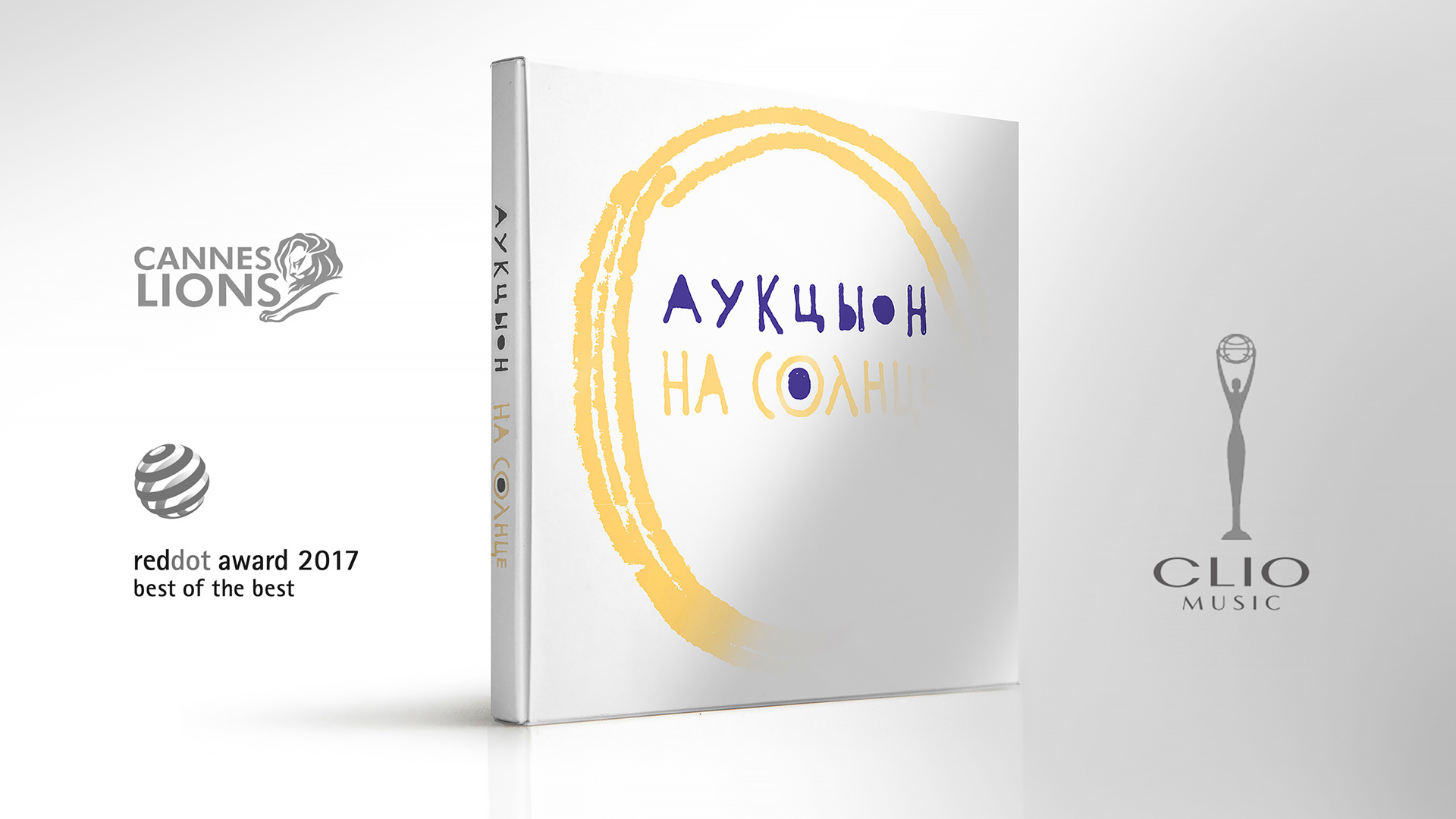 "Auktyon" is an iconic Russian music band. The musicians have recorded their first album titled "On the sun" – so we've created and produced the cover for the new album in such way that image could be seen only if you put a box directly on the sunlight. The idea of the packaging was welcomed and highly awarded by the famous design and advertising prizes like Cannes Lions, Clio Music Awards, and Red Dot. The album is out of stock now because of the high popularity, but you can find it in Berlin's Museum of Communication.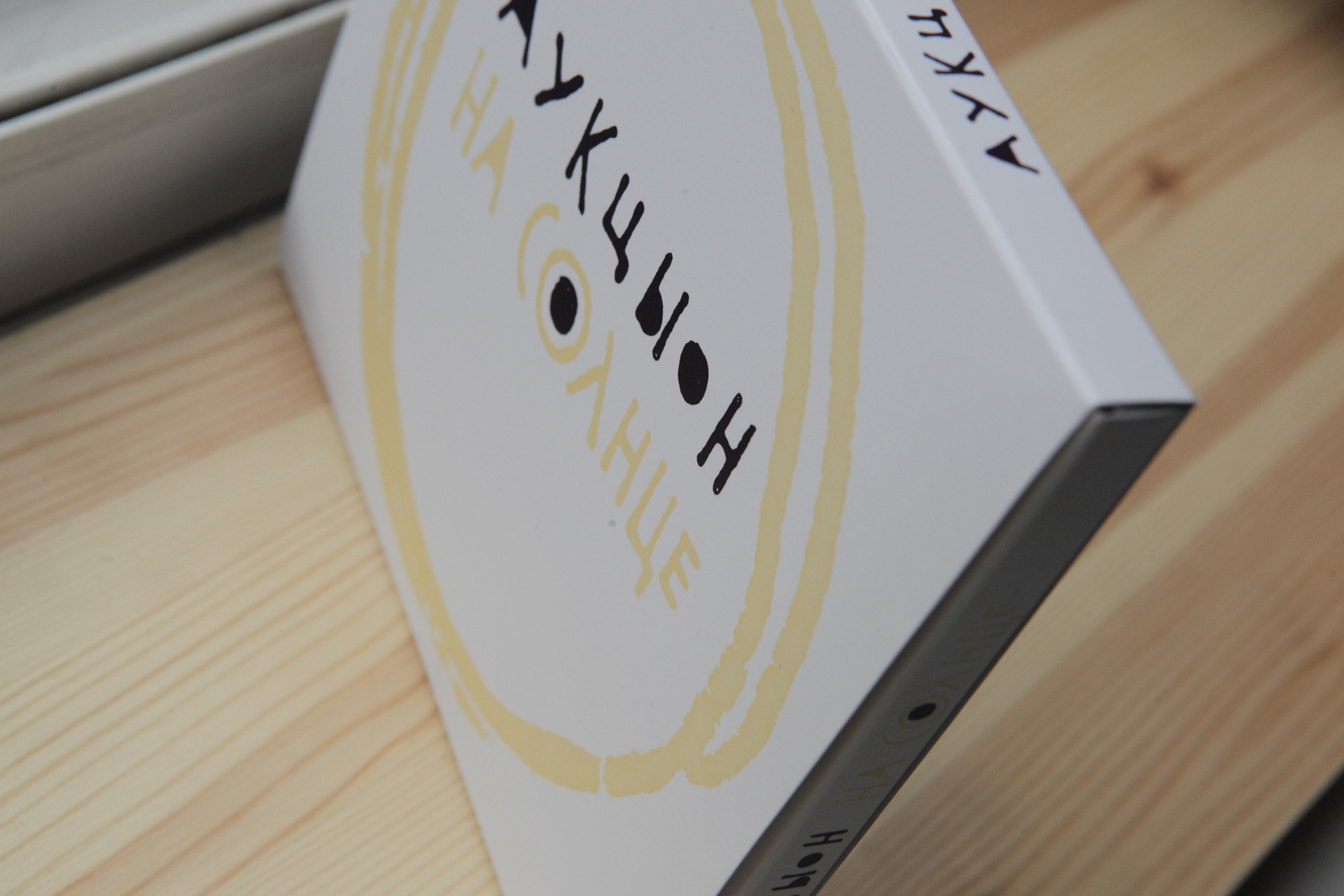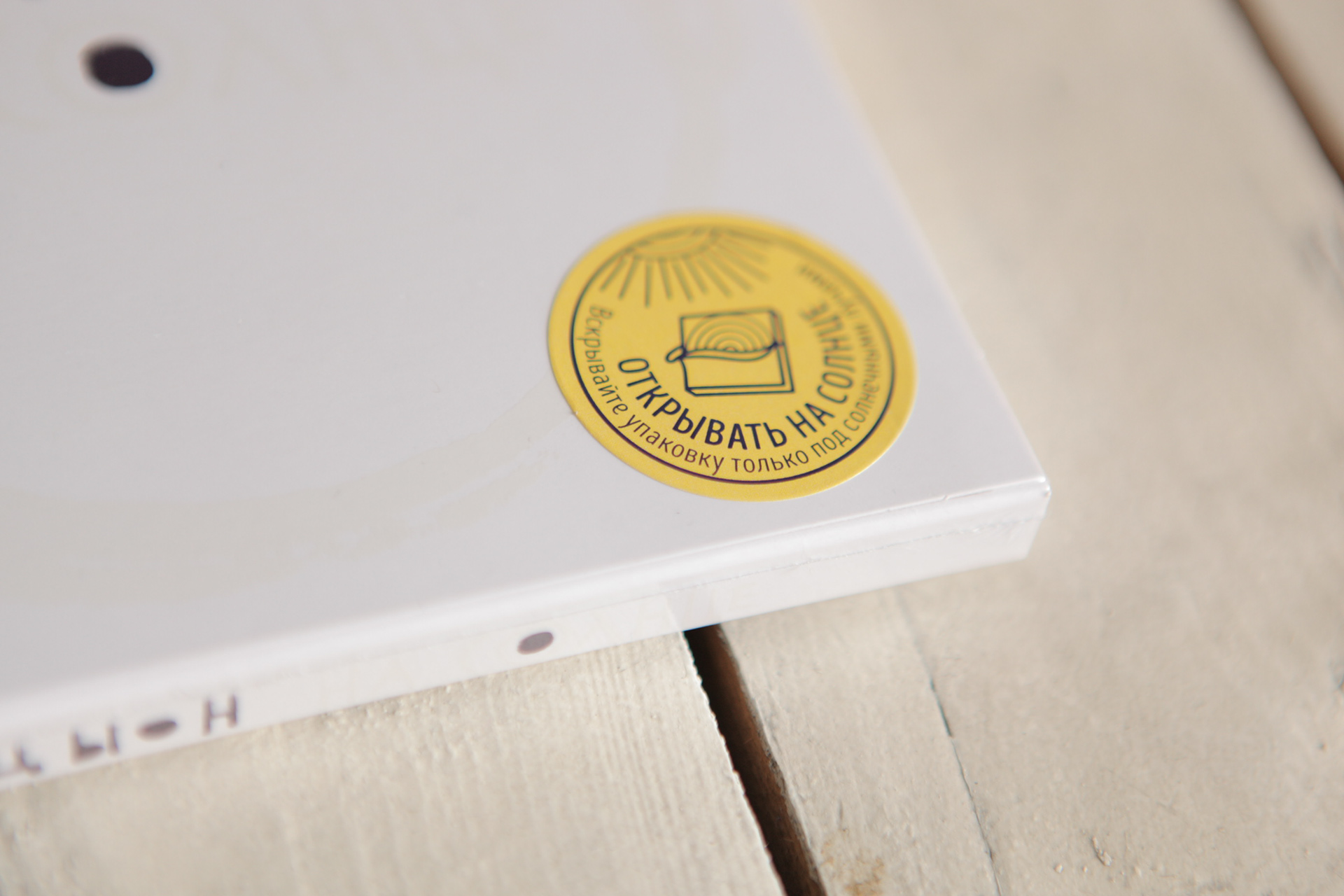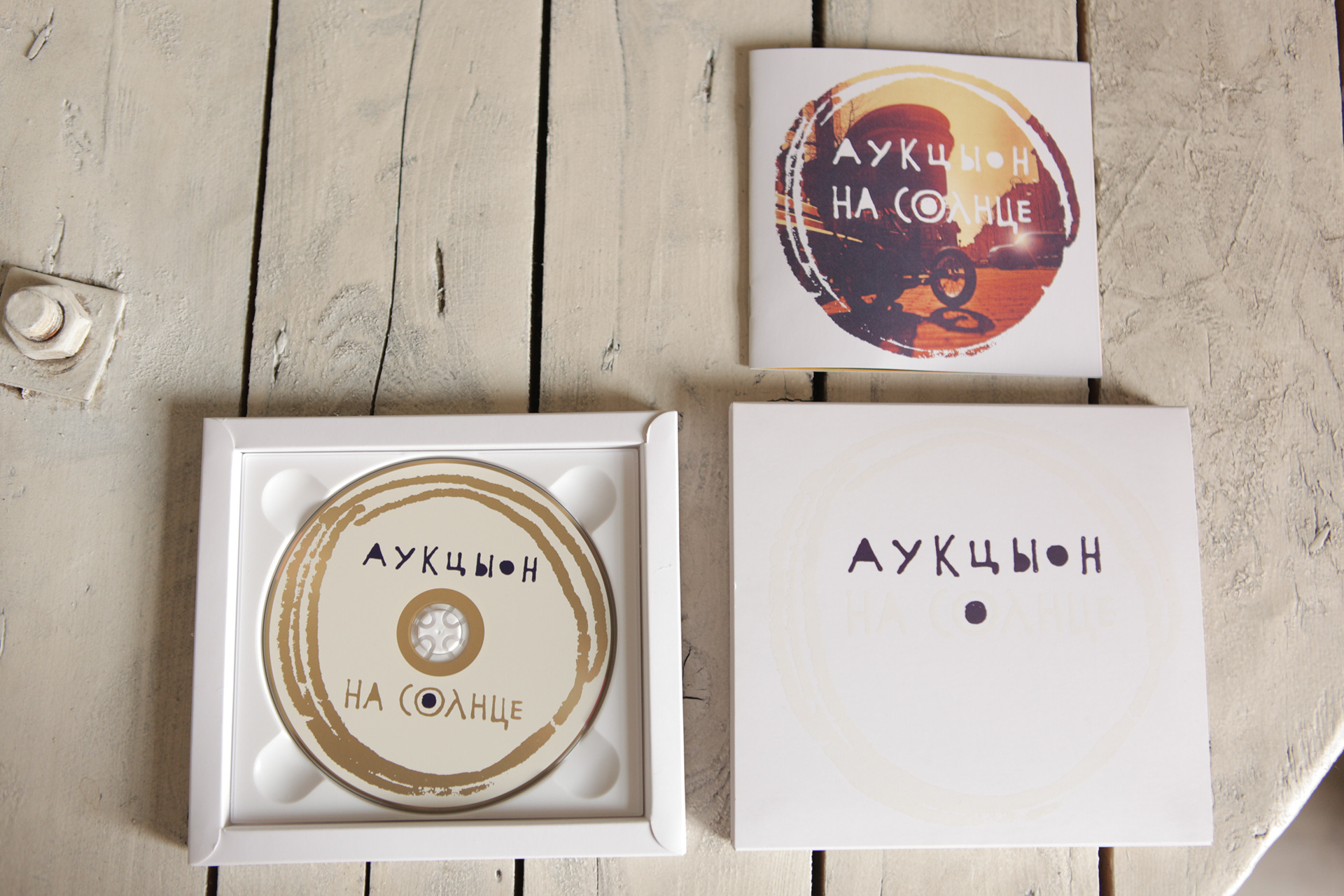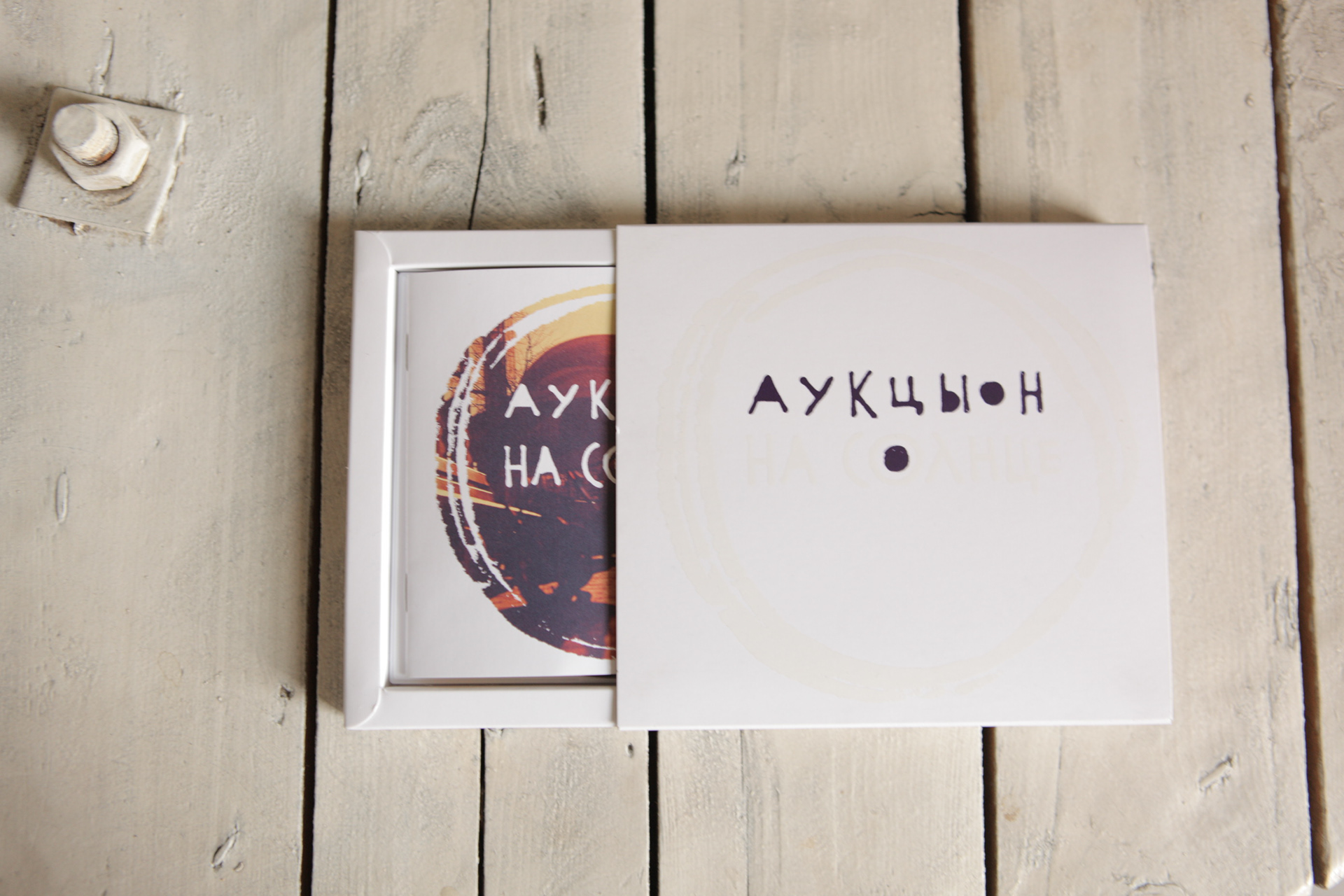 There were plenty design versions of the pack but the simplest one turned out as the best.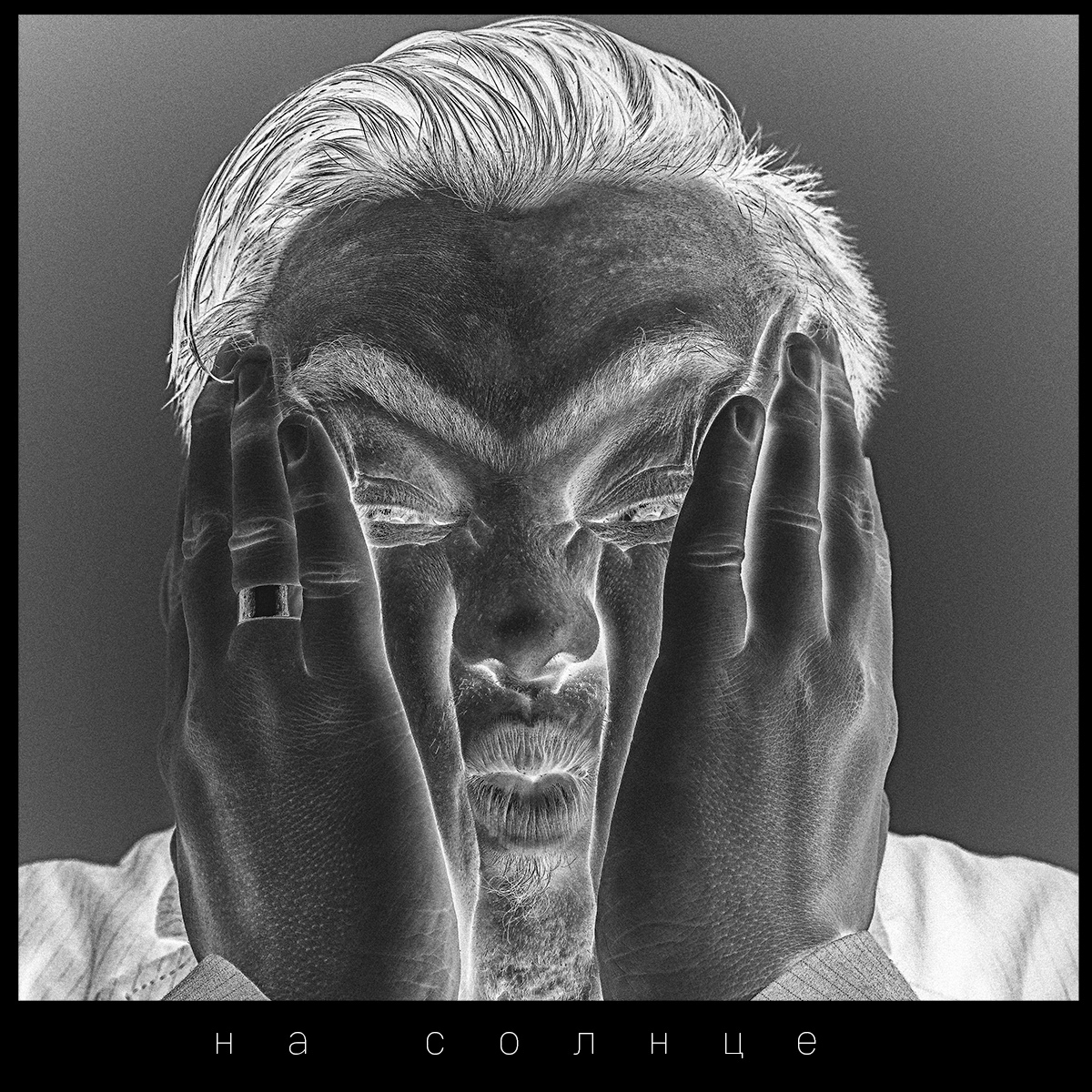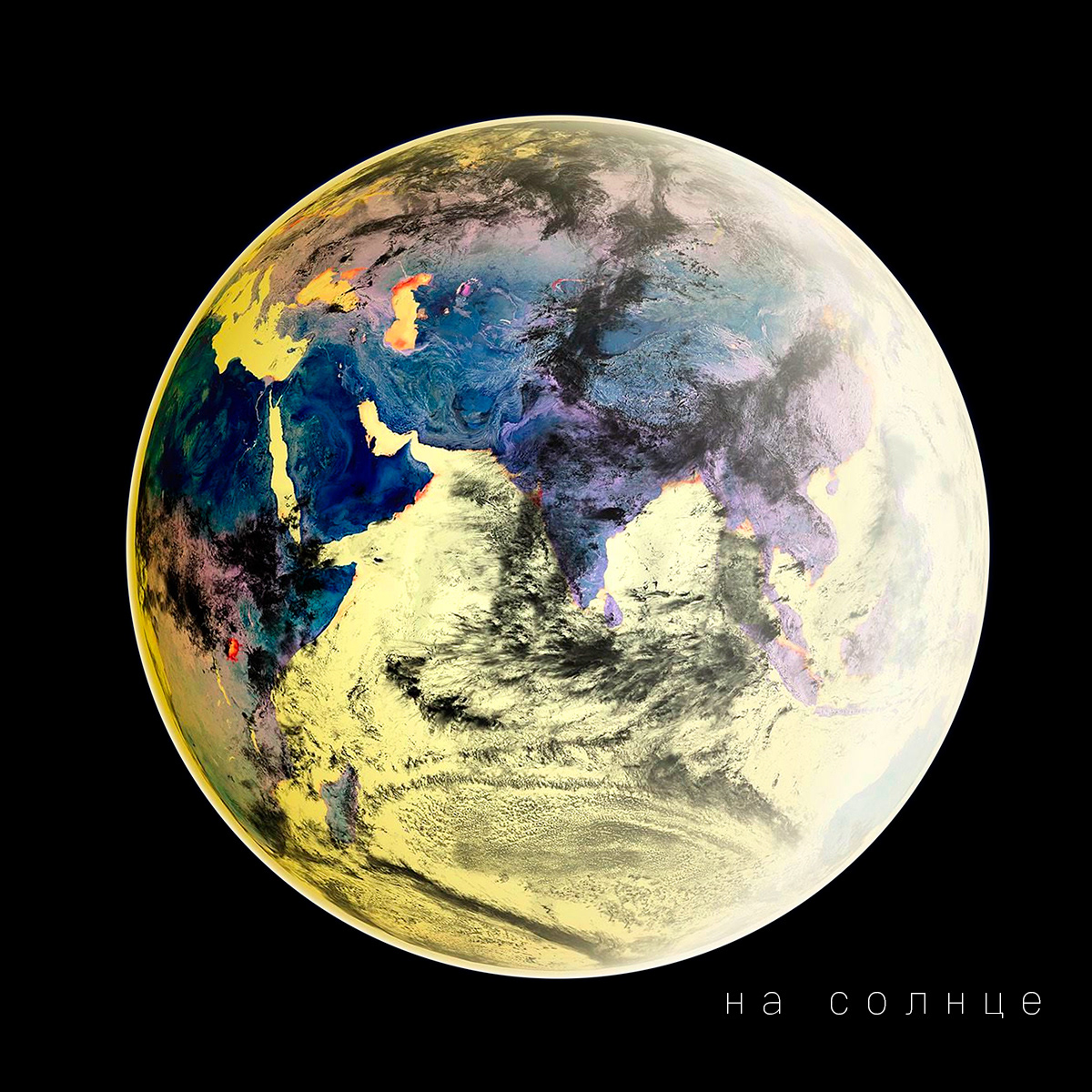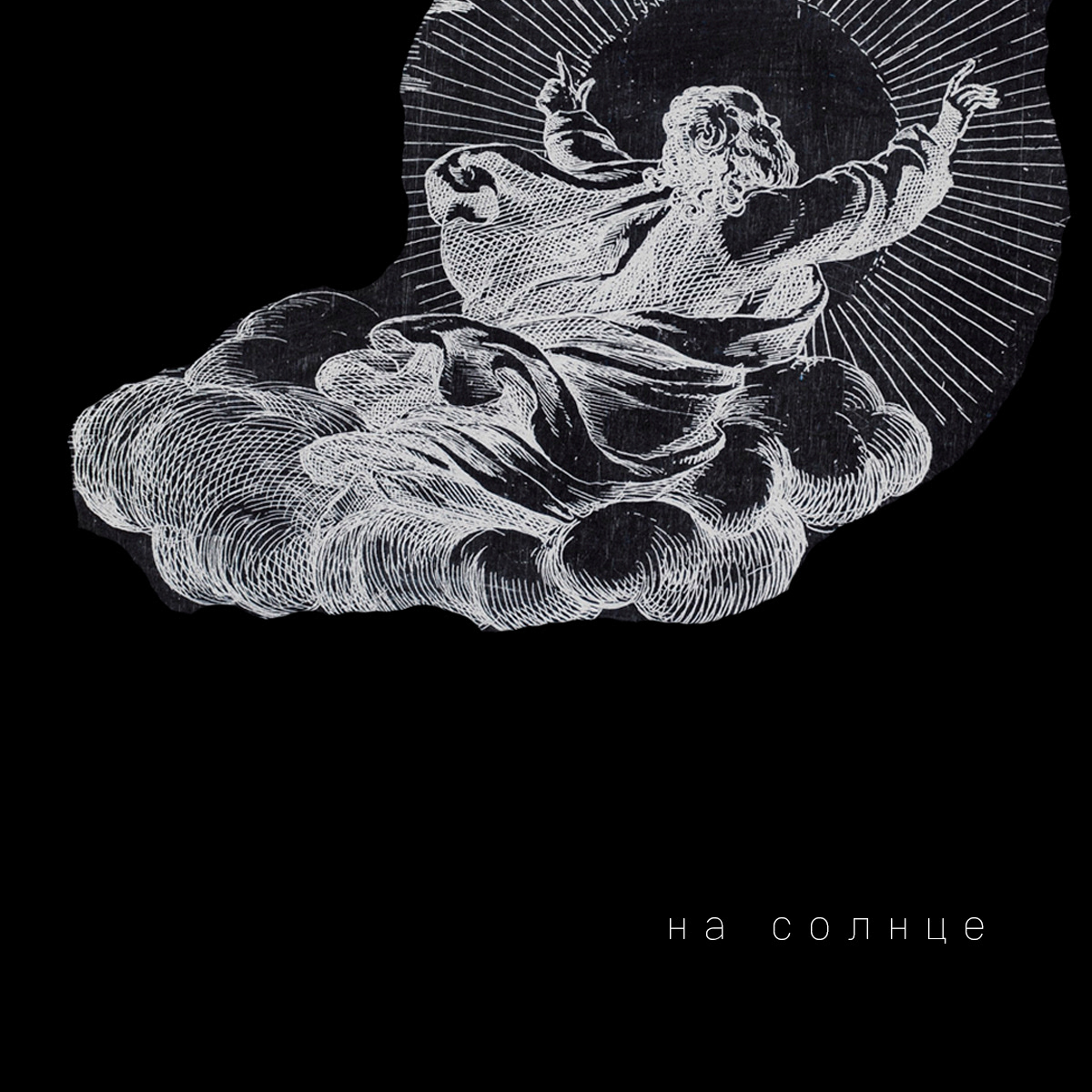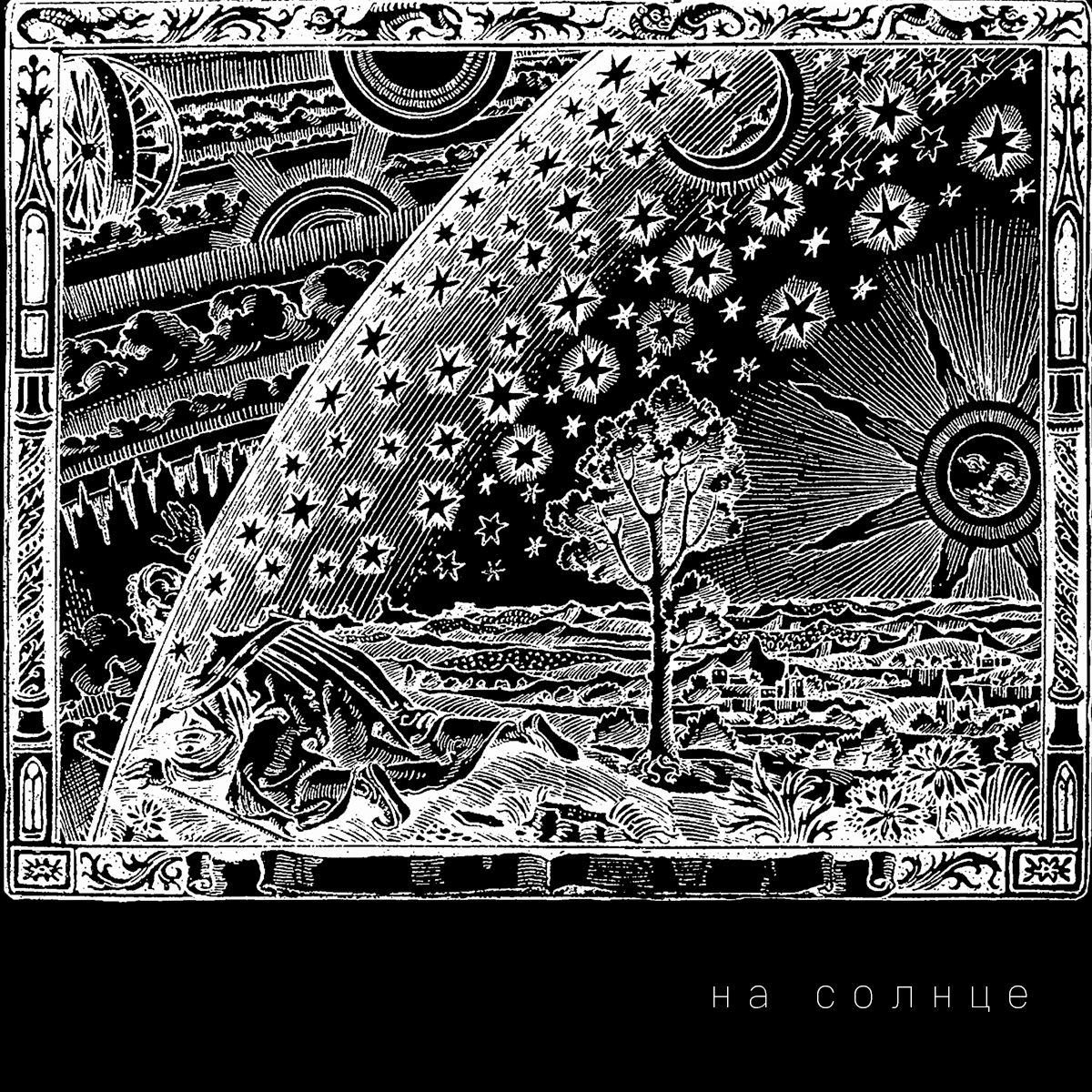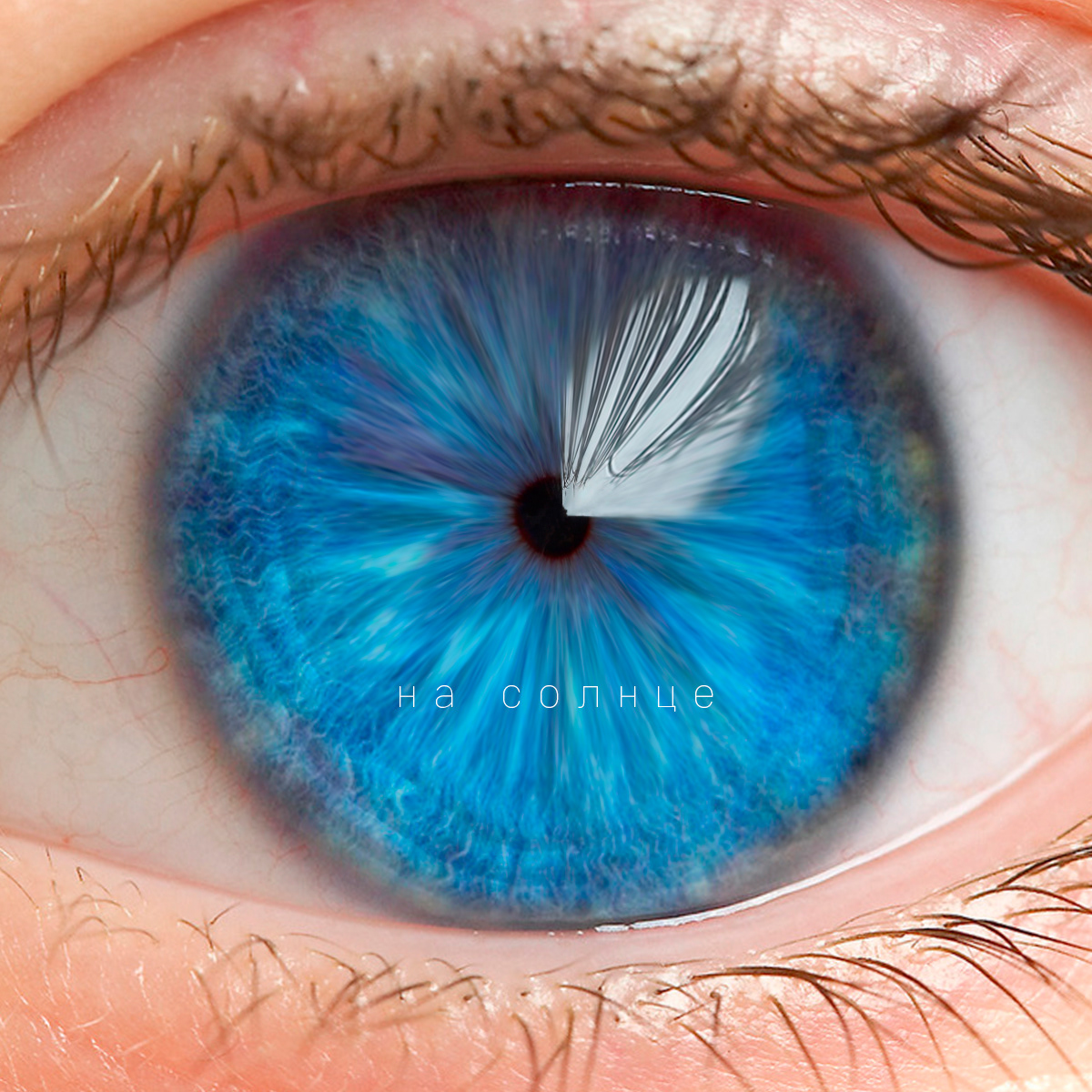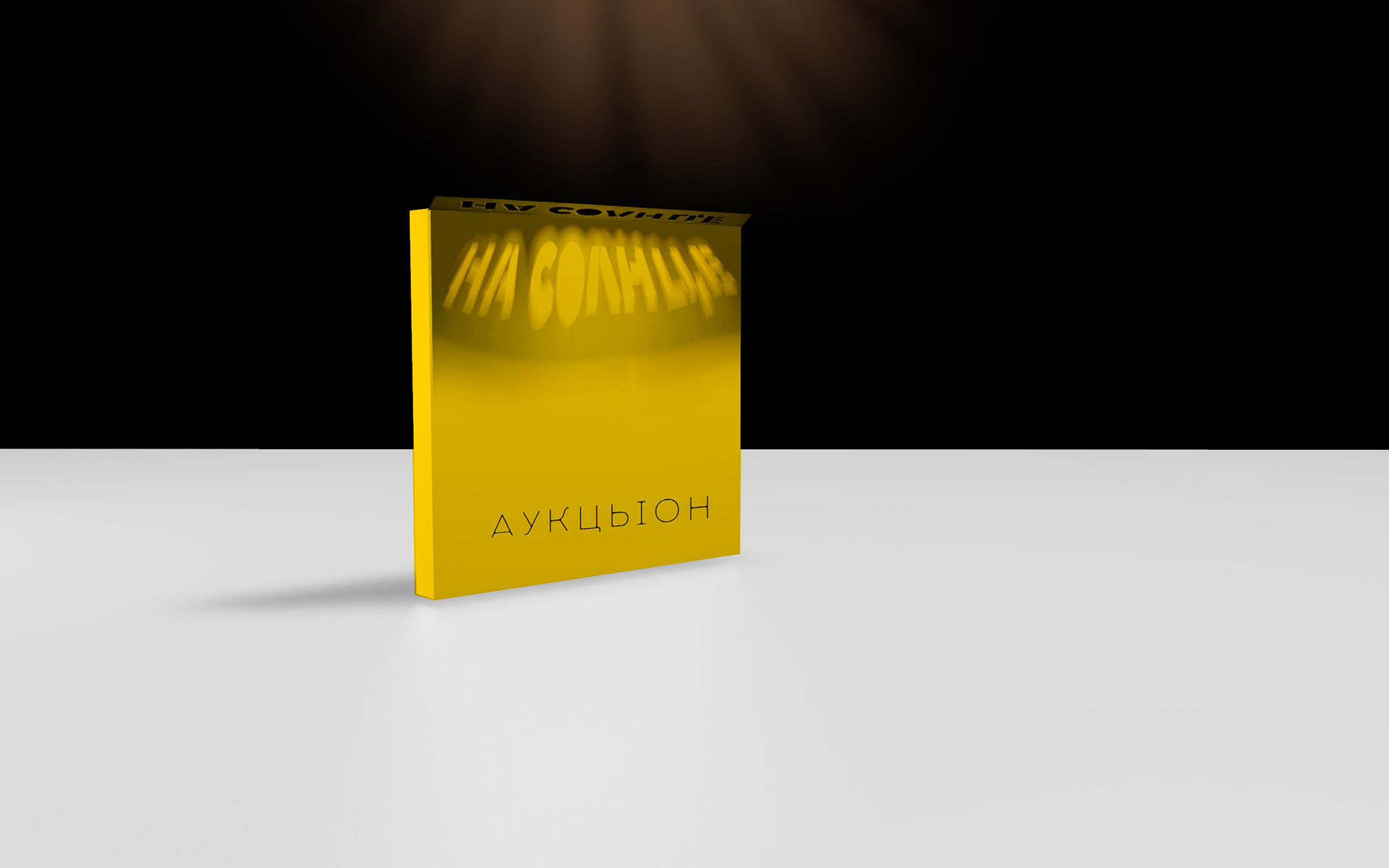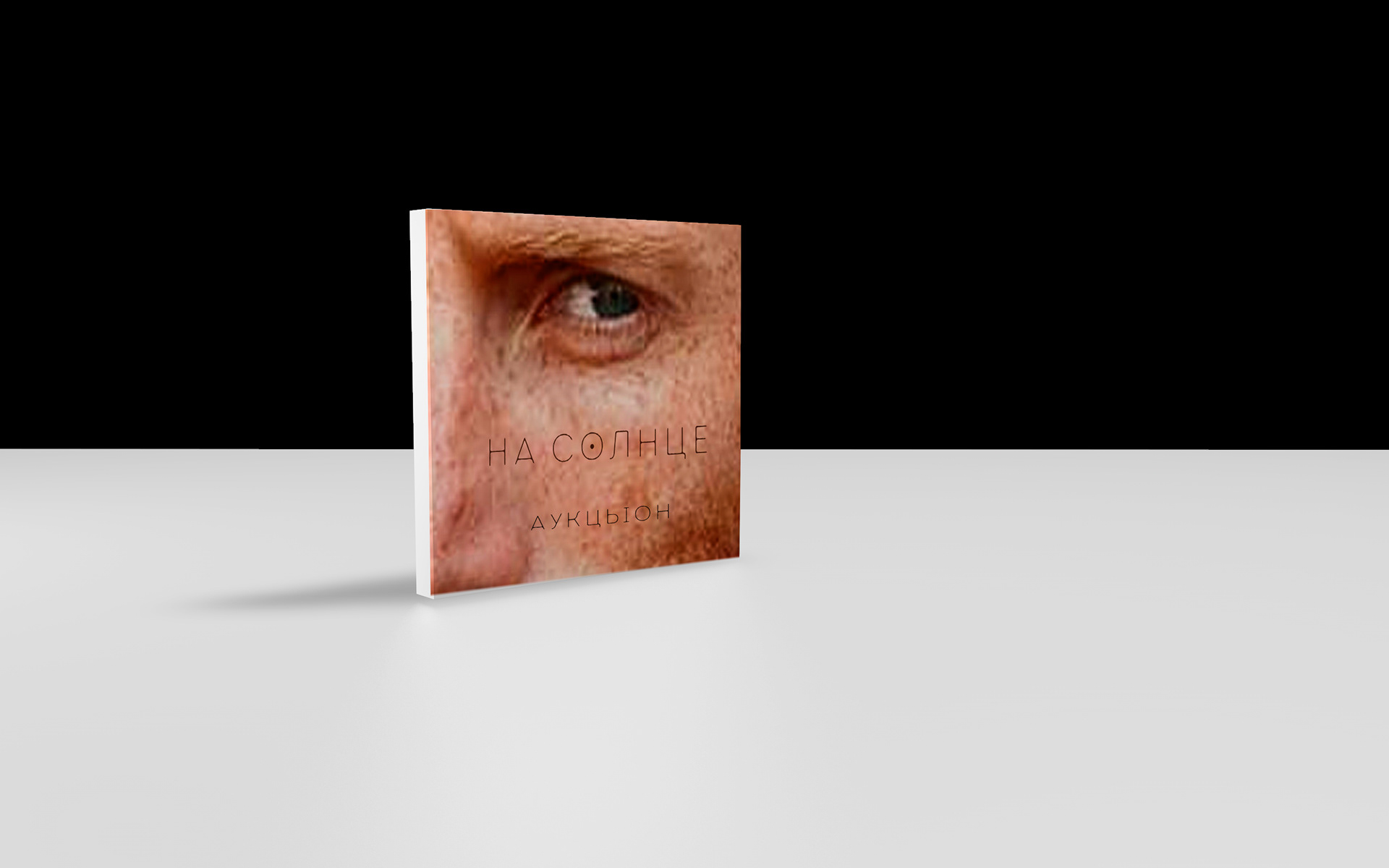 We asked frontman of the band to draw the astronomical sign of the sun by himself.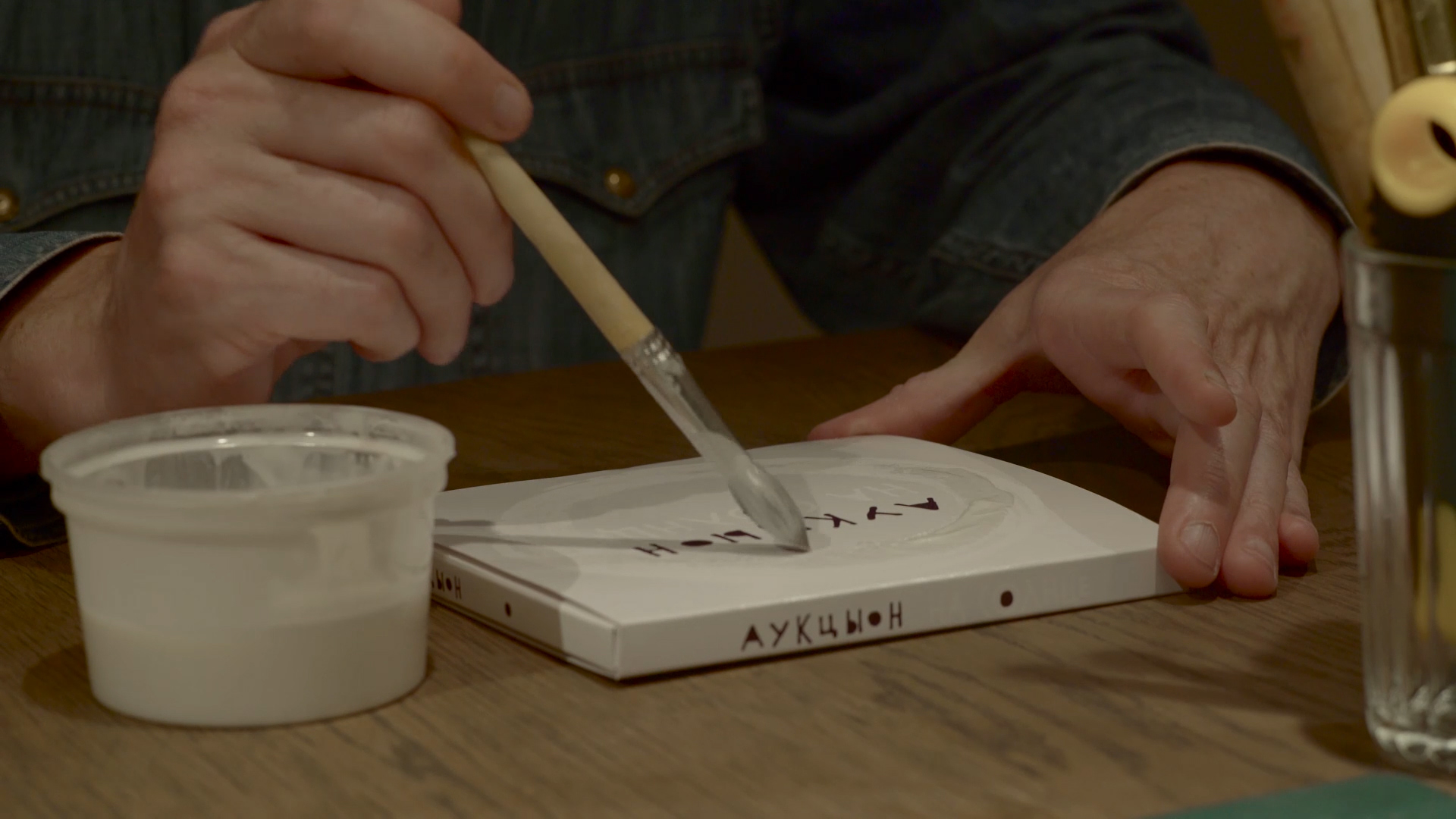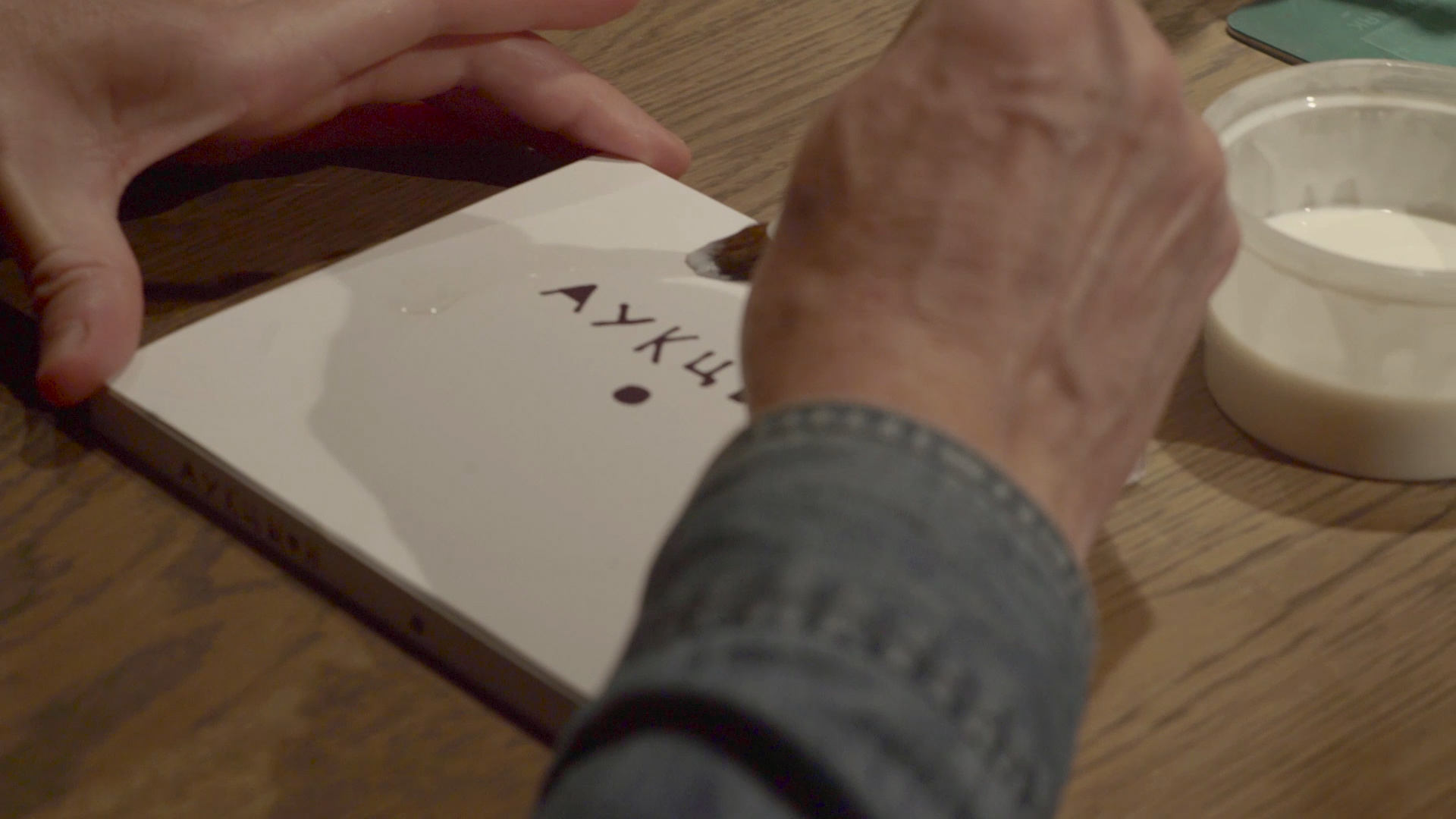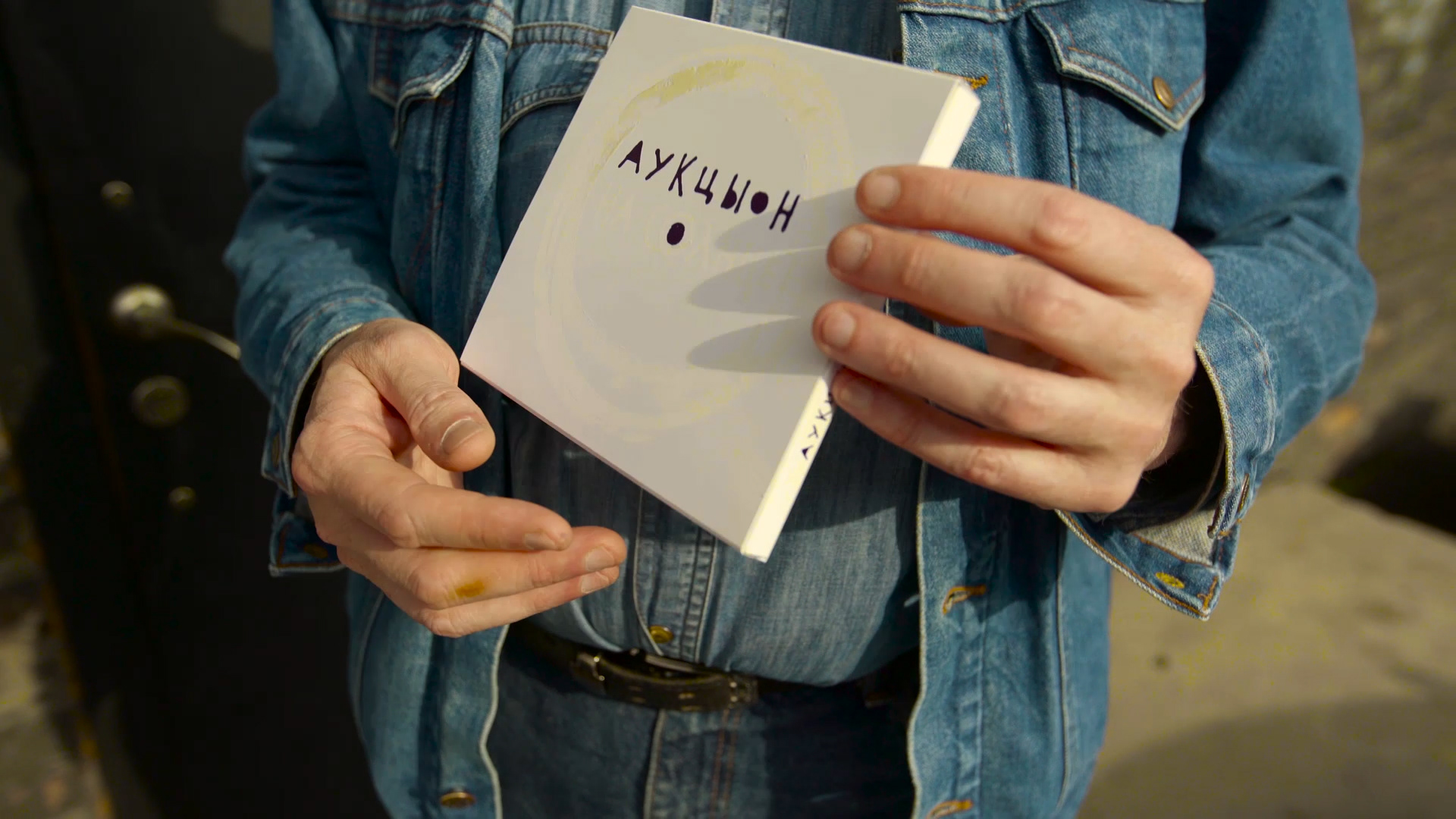 In order to get the desired result, we made dozens of samples, since the photosensitive pigments by different brands in combination with paper and laminate behaved unpredictably, so we needed to find the most reliable option for print. All in all, we successfully have found the options and made our idea come true – the print was totally invisible in the shadow but emerged on the sun's rays only.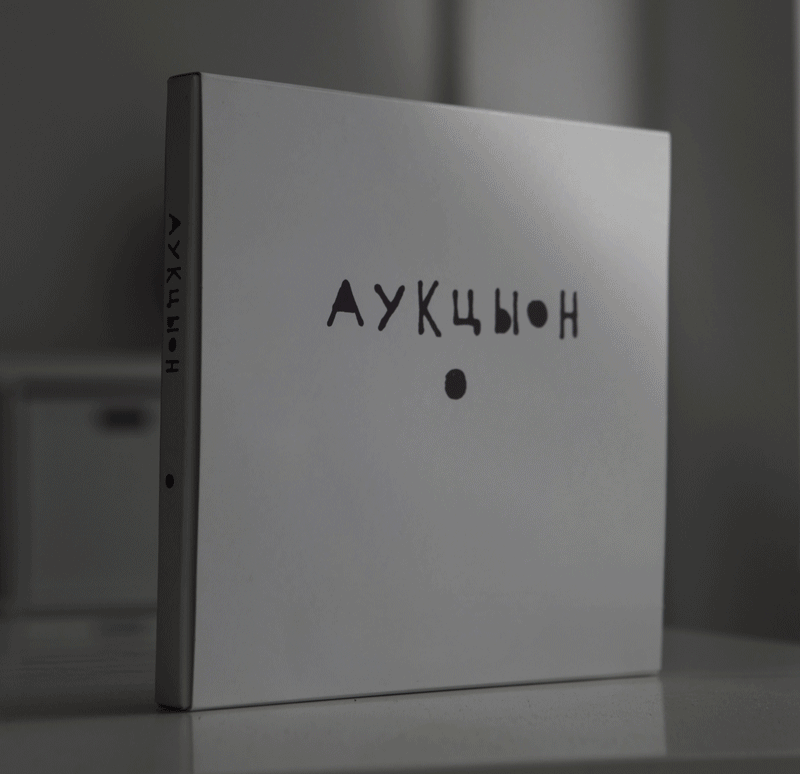 The packaging was the essential part of the
big promo campaign
of the album. Fans could listen to release through the app that played tracks only if a smartphone was faced to the sunlight.
Credits:
Digital production: Jenya Melnikova
Awards: 
Cannes Lions 2017: 
ENTERTAINMENT FOR MUSIC / BRONZE
Red Dot 2017 Winner
Best Of The Best Design Packaging  
Clio Music Award 2017: 
Silver Design Packaging Music Marketing 
Silver Innovation Music Marketing 
White Square 2017: 
INNOVATIONS / Silver    
NON-STANDARD LABELPACKAGING / Silver 
MOBILE APP / Gold
RED APPLE 2016 (Silver, Silver, Bronze)
Silver Mercury 2017  (Gold, Silver, Silver, Bronze)
Thank you!