We was launch a apartment house brand by russian developer PLG and get 600% successfully orders of customers. We are create  mind blowing images for outdoor advertising. 
Our optical illusion picture based on plan of apartment flat.
Near it looks like strips. If you move further, the words are visible. In Russian: Live, Freedom, Success, and so on.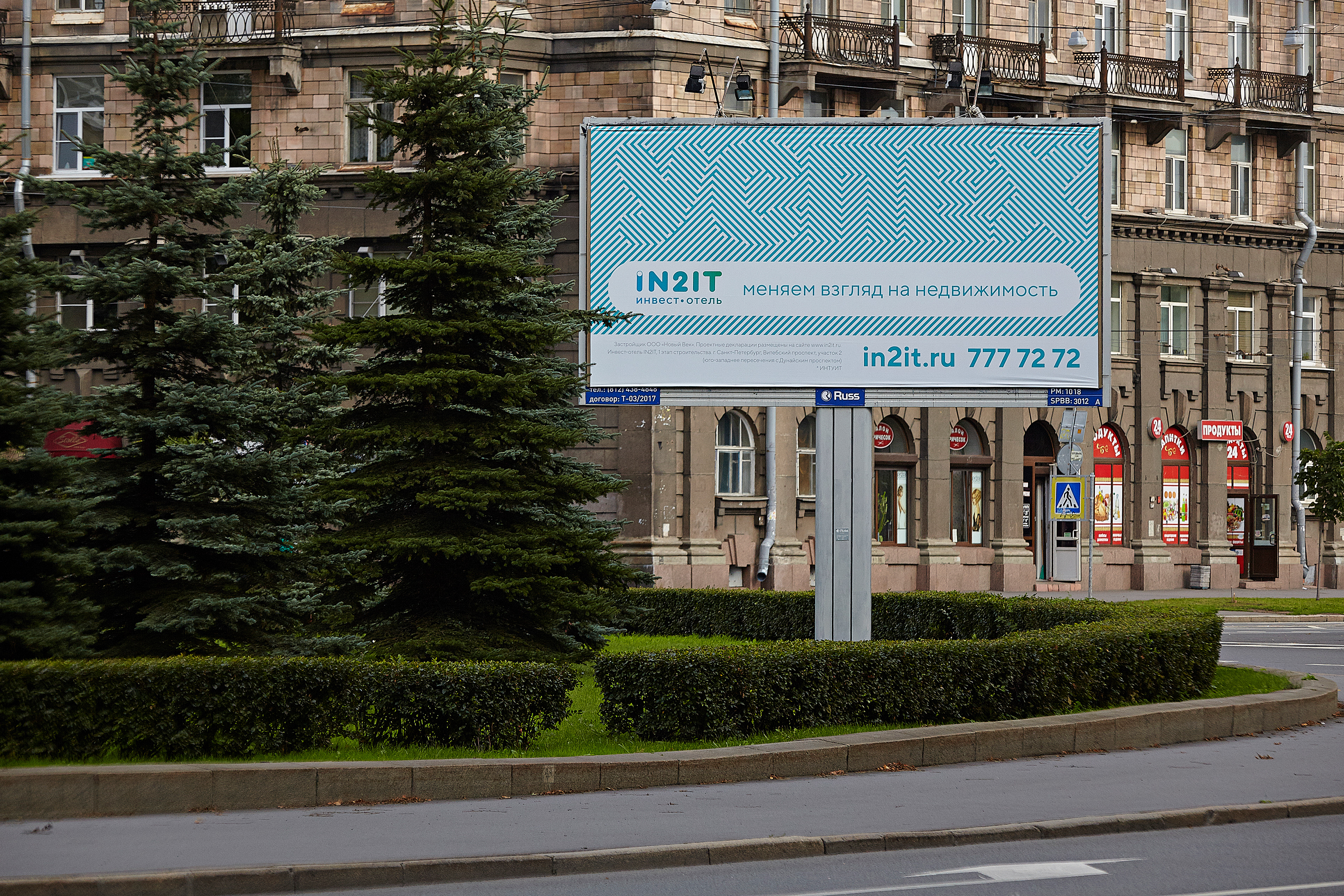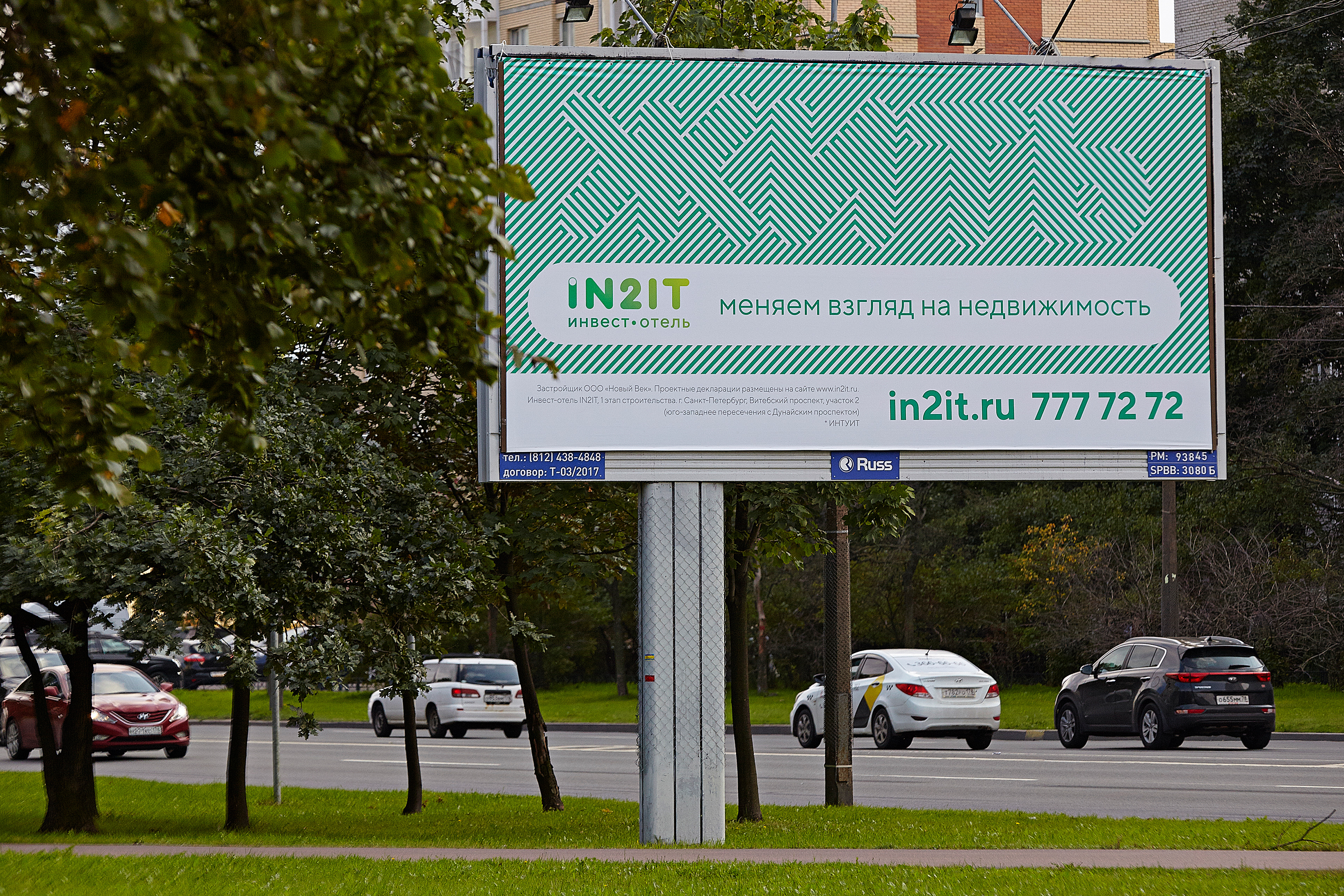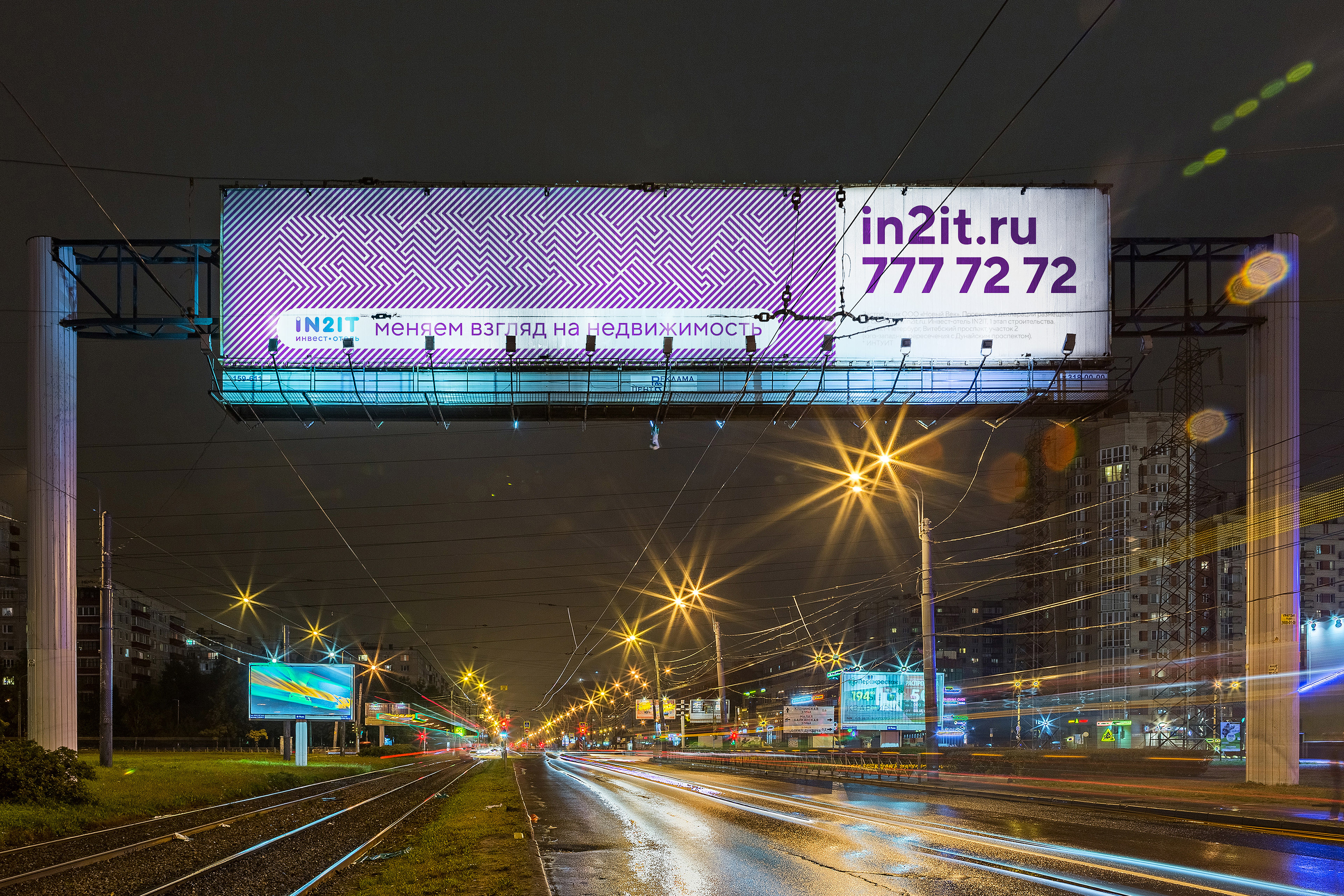 We are changing real look to realty.
Thank you
Great Advertising Group agency:
Creative director Ruslan Kravchenko
Art-Director
Alexey Butakov